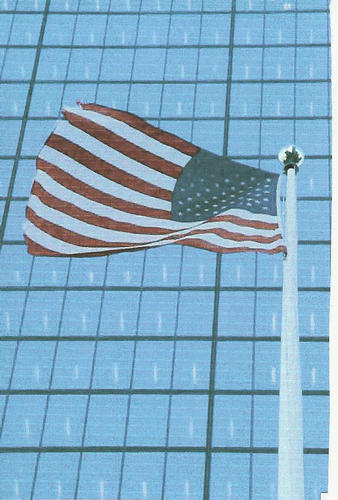 My name is Paul L Nuzzo President CEO of The Nuzzo Group Inc. We are a registered Florida Corporation. Our primary business is purchasing gold dust, dory bars and nuggets World Wide. We have become the most trusted name for Small Scale miners. We can say and not be contested that no seller has ever lost one cent.

.

We offer sellers the safest administration policy in the industry. We also contract with the largest LBMA Refinery in the USA. We will only do business with qualified sellers. Our Administration process offers both seller and buyer peace of mind. We also have the financial backing that allows us to purchase any amount of product.

.

Please take the time to read the overview of our Company and administration. The Nuzzo Group will provide up to $1,000,000.00 financial capability for trial shipments. We look forward to doing business with you.




7655 Debeaubien Drive

Orlando, Florida, 32835

Tel 1 - 407 694 3389

Fax 1- 407 445 8798

Skype paul.l.nuzzo

email pnuzzo7560@aol.com


Buying Gold Dust is our Business and Honesty is our Policy




We offer a special program to provide small scale miners with equipment to improve production. Ask about our Equipment Partnership Program
Our Strong Alliances make us the Best in the Industry
We Have started Buying Scrap Jewelry

We will purchase any amount. We have received hundreds of calls from customers and new customers to sell us there scrap. I would always refer them to some place else. The average price that Gold Buyers in Malls, Pawn Shops, Jewelry Stores and Private dealers pay is from 50% TO 65% of Spot price less fees. That is if you are lucky. We will pay you a higher percentage based on the amount of scrap gold you want to sell. We have built the trust over many years. We look forward to serving you.
The Nuzzo Group Welcomes Its Newest Alliance Partnerships
Africa Affiliate Companies

Global Consulting Services & ICS Africa

The Nuzzo Group will Partner with Global Consulting to provide sellers with the most secure gold transactions in the Industry
Mr. Evans Michel as a Joint Venture Partner who will negotiate contracts in West Africa on be half of The Nuzzo Group and Vision International Inc.
Vision Trading International Inc, kissimmee Florida
Minerall LTDA will help coordinate Precious Metal shipments from the Region.
We will also support local Miners by purchasing mining equipment to improve productivity.
Equally important our goal is to build a long term relationship in South America
We welcome all are Alliance Partners from Bogota Colombia Nicaragua Jacksonville Pensacola and Kissimmee Forida.
Email pnuzzo7560@aol.com

.
Please be assured that myself or someone from my Management Team will get back to you. We stand committed to our motto that Service is our Standard.
pnuzzo7560@aol.com
My special thanks to all our Clients Brokers and Alliance Members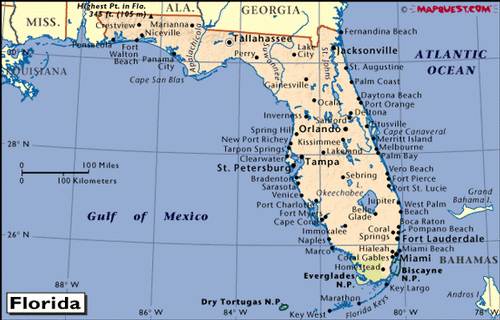 Office located in Orlando fl, Refinery located in Miami Fl.
Place your Trust with The Best, The Nuzzo Group
pnuzzo7560@aol.com